KENYA HOTELS AND HOSTELS BOOKING.
ENCHORO WILDLIFE CAMP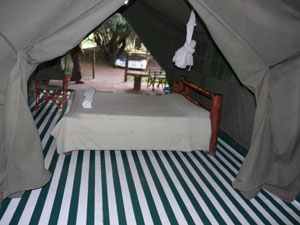 Enchoro wildlife camp masai mara represents a new standard in quality and professionalism, naturally our semi luxurious standards of comfort and personal attention of our staff makes enchoro wildlife camp accommodation an enjoyable experience in masai mara national reserve. enchoro wildlife camp masai mara is built elegantly on the oloolaimutia hills forming the eastern boundary of the masai mara national reserve.
All members of Hihostels get a 10% discount on any tour booked through African Home Adventure Safaris Kenya and Tanzania....More.....
Hotels, Lodges and Camps in Kenya