Enchoro Wildlife Camp (The Place to Stay)
Enchoro Wildlife Camp tents are built between natural trees and well-spaced giving you the comfort and privacy as you enjoy peace and tranquility. Our camp is a cheap masai mara budget camping accommodation with a modern touch, all of our semi luxury Masai Mara tented accommodation suites are designed to match with the surrounding camping environment, masai mara accommodation offered in a semi luxury large spacious tents with spacious changing room and lockers for guests valuables, a writing desk with foldable safari chairs and magazines to keep you entertained.

Volunteer Opportunities.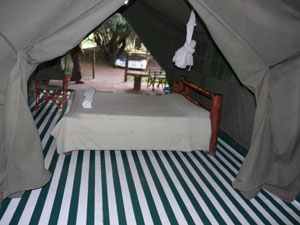 Looking for volunteer work in Kenya? Join enchoro wildlife camp volunteer community program and give your time, share your passion, learn the traditional way of living and masai culture while making a difference in the masai communities volunteer in kenya.
Enchoro Wildlife Camp Dinning and Menu.
A very spacious dinning room where you get served with tasty finger liking foods from local and international cuisine, buffets or alacate. It also serve as a meeting room convenient for all kinds of meetings, training seminars, conferences, retreats, product lunch, weeding receptions and many more that you can read here.
Enchoro Wildlife Camp Activities.
Enchoro Wildlife Camp offers the flexibility of tailor made excursions, game drives with safari vehicle fitted with HF radio communication or 4x4 wheel drive, hot air balloon safaris, walking safaris, masai traditional dances, visit to masai village to learn more about their culture and traditions as well as volunteer work and community service like tree planting with the masai people. Our promise. We provide you with a single point of contact at each stage event.