Zanzibar Exotic Beaches.
Explore Zanzibar beaches and leave refreshened wonderful story to tell. Ending your African safari holiday with some island time in Zanzibar will definately leave you wanting to come for more


For ages, Zanzibar has attracted many people. It's exotic beaches are well known world wide.
Zanzibar safari holidays are one of the most relaxing and time out experiences that money can buy. After an East Africa safari, the best way to unwind is just to relax on an island paradise. African Home Adventure Safaris offers stylish, comfortable accommodation, with ocean views that will invite you to explore the coral reefs effortlessly. Zanzibar beaches are also the ideal romantic retreat, where romance steals the evening with candlelight dinners and romantic private walks. Beach barbeques tantalize your taste buds with cuisine fresh from the sea.
There are more than 25 fantastic beaches in Zanzibar, and some are so peaceful and remote that the only noise breaking the silence is likely to be the ocean.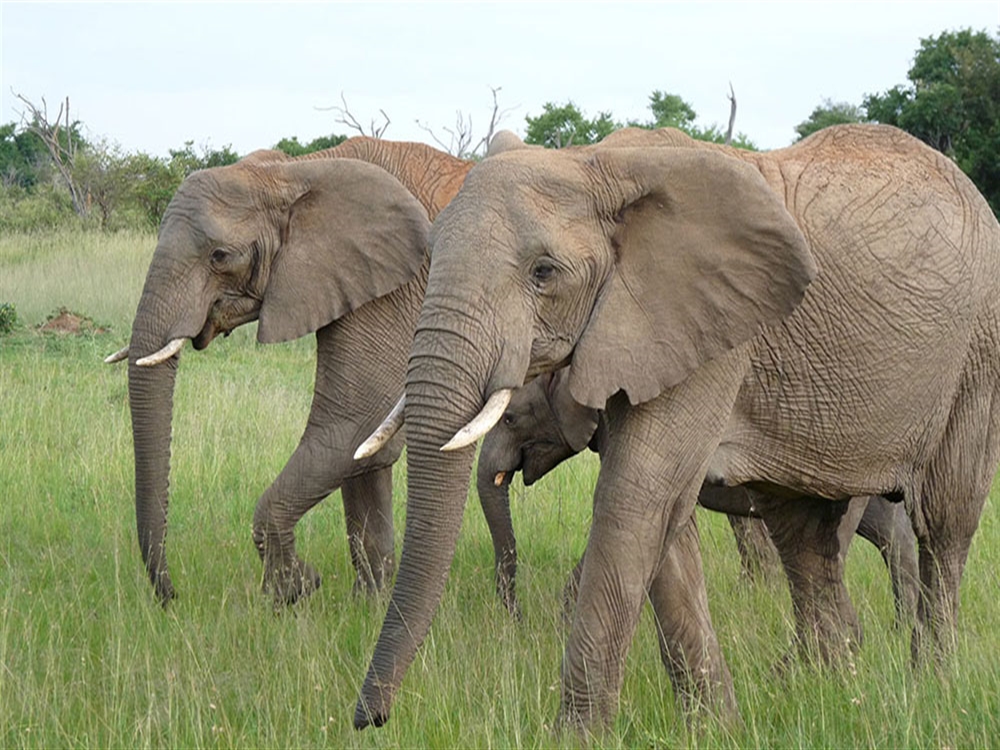 Zanzibar's brilliant white beaches lapped by the warm turquoise waters of the Indian Ocean provide the perfect place to relax, soak up the sun and take a break from some busy sightseeing.
Safaris in Tanzania and Zanzibar Beach Holidays.
Tanzania adventure safari itineraries below gives you a quick taste of Tanzania most popular national parks. You will experience a short Tanzania camping safari and wildlife of a lifetime experience. Again anything is possible by participating in Tanzania Northern Circuit for one week and after days on a Tanzania adventure safari, it is ideal way to round up your Tanzania adventure safaris with two weeks Tanzania safari and beach holiday to zanzibar. Once the appetite for game viewing in tanzania adventure safaris has been fulfilled, by visiting the northern circuit parks and zanzibar beach holiday. Climbing Kilimanjaro in Tanzania is an option worth consideration as Africa's highest mountain, so you can spend another one week in Tanzania to Climb Kilimanjaro in 6 days .