Kenya Beach Holidays in Mombasa
Kenya Beach Holiday a long Coastline of Mombasa in Kenya is blessed to have superb coral reef spanning its entire length side with the white sandy beaches. Some of the best diving is in the marine national parks where there are special diving schools to instruct beginners and experienced alike and to take divers out to see the dazzling array under-water life. September to April is the best diving season. Deep-sea fishing is a superb sport here and we have recorded marlin, sailfish, tuna, wahoo and shark. They use modern boats and equipment and trips can be organized for both the novice and expert fishermen all along the coastline. Accommodation could vary from camping to Five-star lodges along the coast.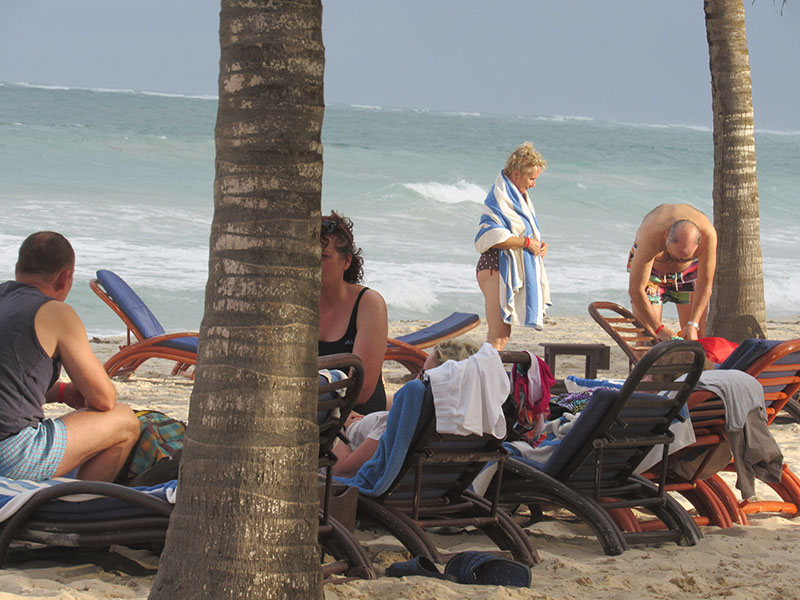 12 Days Masai Mara-Nakuru-Amboseli-Tsavo-Beach Holidays
Be picked up at 7.30am from your hotel in Nairobi and safely travel to Masai mara via the Rift valley view point, where you will enjoy seeing the wonderful escapement as you proceed through Narok, a small Masai town the beauty of its curios, your arrival in Maai mara will be in time for lunch which will be served at Enchoro wildlife camp followed by the afternoon game drive in Masai mara game reserve, be back to the camp for both dinner and overnight .