Diani Beach Holiday in Mombasa South Coast
Kenya Beach Holiday a long Coastline of Mombasa in Kenya is blessed to have superb coral reef spanning its entire length side with the white sandy beaches. Some of the best diving is in the marine national parks where there are special diving schools to instruct beginners and experienced alike and to take divers out to see the dazzling array under-water life. September to April is the best diving season. Deep-sea fishing is a superb sport here and we have recorded marlin, sailfish, tuna, wahoo and shark. They use modern boats and equipment and trips can be organized for both the novice and expert fishermen all along the coastline. Accommodation could vary from camping to Five-star lodges along the coast.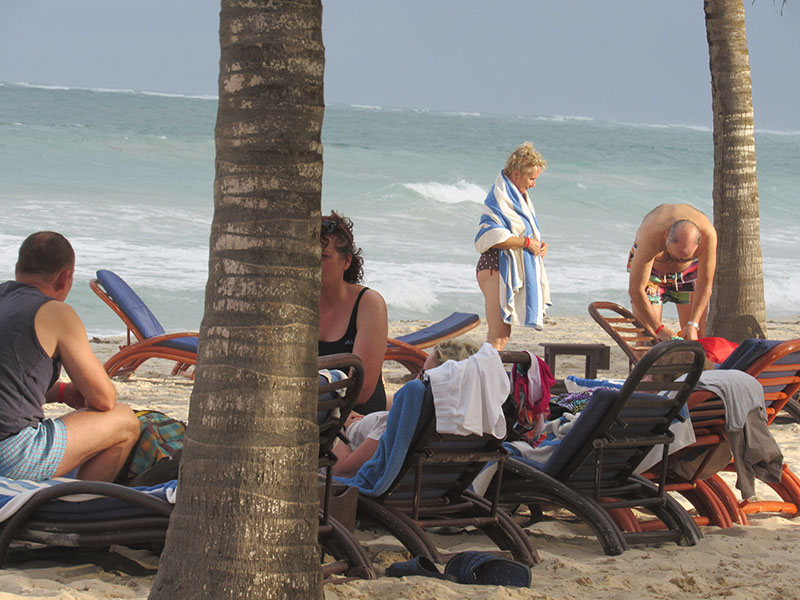 12 Days Masai Mara-Lake Nakuru-Amboseli-Tsavo-Diani Beach
You don't have to travel far and wide to find stunning beaches because they are right here in our motherland. Kenya is known for having some of the best safari destinations and beaches in the world. Kenya's tropical beaches have a lot to offer everyone, from a range of activities to unspoiled beach resorts.
Here is 12 Days Masai Mara-Nakuru-Amboseli-Tsavo-Indian Ocean Beach Holidays which is considered the best beaches in Kenya for relaxing, carousing or swimming. Pack your bag and discover the fantastic beaches we have in Kenya.