Tanzania Adventure Safaris
Tanzania adventure safaris and tours destination. Well diversified with its natural resources with multiple numbers of exclusive Tanzania budget tours and tented camps in various Tanzania national parks with over 15 parks. Tanzania serengeti national park is the famous and largest at 14,763 square kilometers of protected area that borders Kenya's masai mara game reserve. Its far-reaching plains of endless grass, tinged with the twisted shadows of acacia trees, have made it the quintessential image of a wild and untarnished Africa.
The annual wildebeest migration through the serengeti in Tanzania and to the masai mara in Kenya attract visitors from around the world who flock to the open plains to witness the largest mass movement of land mammals on the planet. Among other major parks we have ngorongoro national park in Tanzania, lake manyara national park, tarangire national park, the legendary Mount Kilimanjaron Climbing and mount meru trekking in Arusha. Our well experienced guides are well diverse with both Kenya and Tanzania national parks. We have 5 of our guides who are multilingual driver guides.
3 Days Arusha-Lake Manyara-Ngorongoro Crater
Pick up from your Hotel at 8.00 am then leave for Lake Manyara National Park arriving in time for lunch followed by afternoon game drive, dinner and overnight in Lake Manyara campsite.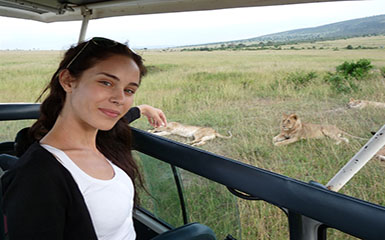 4 Days Ngorongoro Crater and Serengeti
Pick up from your hotel in Arusha for a drive to Ngorongoro crater for a full afternoon of tracking game with your guide on the crater floor. You will break for your picnic lunch at the Ngoitoktok springs picnic site. All the big five may be seen. Other species encountered are cheetah, grant's and Thompson's gazelle, common zebra, wildbeest and the spotted hyena. Flamingos may also be seen at the Crater Lake. This day will truly be an unforgettable encounter. Dinner and overnight at the campsite.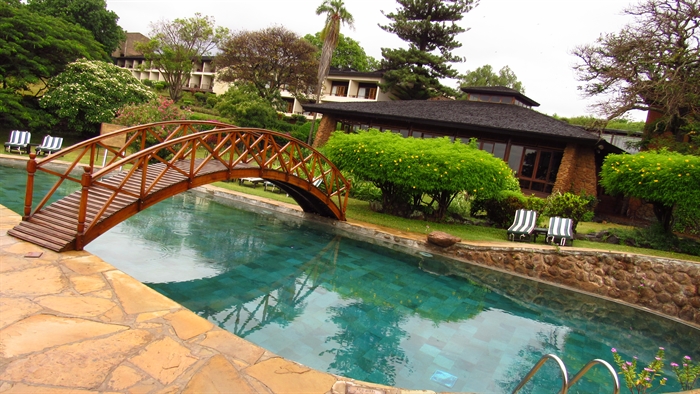 6 Days Arusha-Manyara-Ngorongoro-Serengeti-Tarangire
Pick up from your hotel in Arusha at 8.00 am leave for Lake manyara National Park arriving in time for lunch followed by afternoon gamedrive, dinner and overnight in your campsite.