Nairobi City Exursions & Short Day Trip Tours
You just found the most exciting guided tours in Nairobi Kenya!
African Home Adventure Safaris offers guided tours through some of the most fascinating parts and places of Kenya. Nairobi City Tours and short excursions around Nairobi prides itself on the fact that all the tours around Nairobi benefits you from the experience and knowledge of real Nairobi city in the sun. Nairobi city tour, the Bomas Of Kenya and Cultural Experience, Nairobi National Park, Karen Blixen & Giraffe Centre and Lake Nakuru National Park and Birds Sanctuary can be tailored to your personal needs.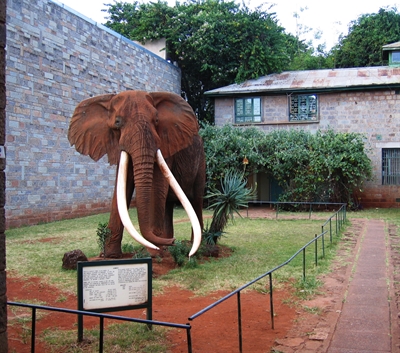 3 Hours Nairobi City Tour
National Museum-Snake Park-Nairobi Sightseeing Tour @ USD 50 Only.
This Nairobi city tour covers the modern Nairobi city center, the National museum and the adjacent snake park, Parliament buildings, the Railway museum where old steam locomotives are exhibited including the one from which superintendent John Lyall was taken from by a man-eating lion in Tsavo 1901. You will also visit the city market where a wide variety of African curios and tropical fruit and flowers are on sale, ending with a visit to the Kenyatta International Conference Centre and the view-point at Uhuru Park.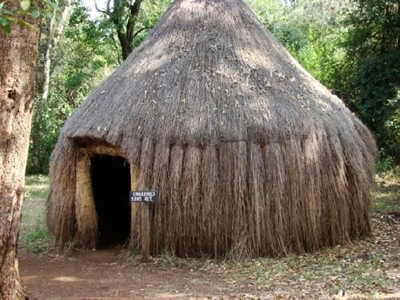 4 Hours Bomas Of Kenya and Cultural Dances
Daily at 2.00 pm @ USD 40.
Bomas of Kenya is the place known as tribes of Kenya for African cultural dances, music and different traditional mode of dressing where you can learn about the way of life of each of these 42 tribes of Kenya. A walk to the selected homesteads reflecting Kenya's cultures have been re-created for visitors to feel the traditional village life of the people of Kenya. The highlight of this excursion tour in Nairobi is the colorful display of traditional folk dances from various tribes performed in a splendid arena.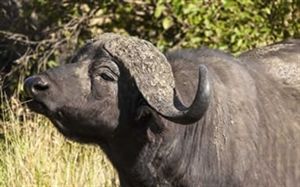 Nairobi National Park
Daily From Your Hotel at 7.00 am or 2:00pm @ USD 100
This is one and famous National park in Kenya which is situated just few kilometer from the capital center of Nairobi its the unique wildlife sanctuary but despite its proximity over 50 species of mammals can be found there including four of the Big five, As an option, you can visit the animal orphanage at the park gate where wounded or orphaned animals are nurtured back to health. The Nairobi national park tour ends after four hours and the driver will drop you off to the point that he picked you from or any point withing the city center at no extra cost.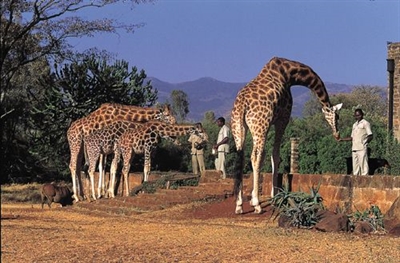 4 Hours Karen Blixen Museum & Giraffe Centre.
Daily @ USD 80
Karen blixen Museum is located some 15 kilometer from the city center of Nairobi its fame for the history of the lady by the name Karen as in the movie out of Africa and thats where Karen blixen museum name was named. There is alot about her past history and still all she used to do. Later proceed to the giraffe center to view and feed the famous rothchild's giraffe which is an endangered species, then end your feeding tour in Nairobi hotel with sweet memories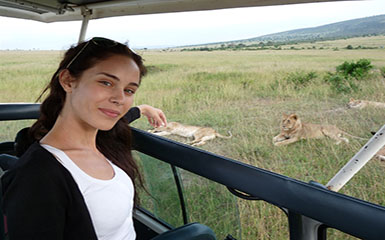 Full Day Nairobi National Park - Lunch at Carnivore Restaurant - Giraffe Centre-Karen Blixen
Daily @ USD 220
Pick up from your hotel in the morning at 7:30am drive to Nairobi National park for 4 hour game drive then later proceed to Carnivore restaurant for asumptious lunch of game meat followed by drive to giraffe center for the feeding of the giraffes and at the end processed to the Karen blixen museum which is located just few kilometer from the giraffe center. The tour ends at your Nairobi hotel with sweet memories.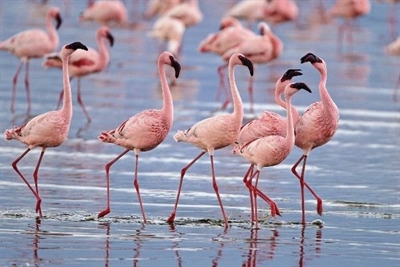 Full Day Lake Nakuru National Park.
Daily from Nairobi @ USD 250 (Discount applies to two people & above)
Lake Nakuru National park lies in the volcano-strewn rift valley, one of the chain of 8 lakes. The 160 km drive from Nairobi passes through highland farms of the Kikuyu people before descending the escarpment into the dramatic landscape of the great rift valley. Lunch is taken in the park while on a game drive and is followed by an extensive tour of the park which focuses on the bewildering spectacle of millions of lesser and greater flamingos but which also seeks out the large variety of wildlife with which the park abounds. Leave the park for a drive back to Nairobi with fever trees bird watches arriving late afternoon with sweet memories.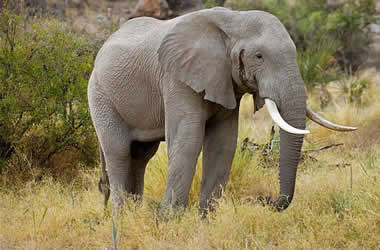 4 hrs Elephant Orphanage & Giraffe Center
Daily @ USD 60
This is one and famous excurtions within Nairobi. David Sheldrick elephant orphanage is located in a secluded area of Nairobi National park. At this place, orphaned baby elephants and other animals are taken care of by a family of conservationist. The elephant orphanage is open for only one hour between 11:00 am and 12:00 pm. After the feeding program, the tour continue to the giraffe center to feed and play with the Rothschild giraffe. This is also a conservation center that breeds the endangered Rothschild giraffe.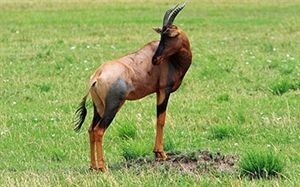 1 Day trip to Hells Gate and Lake Naivasha From Nairobi
Daily from Nairobi @ USD 160 (Discount applies to two people & above)
This one day tour begin at 7am with pickup in Nairobi, then travel to Lake Naivasha and Hell's Gate National Park, with a stop to get the view of the Great Rift Valley from a scenic overlook along the way. Upon arriving in the park at roughly 9:30 am, begin your 2-hour, guided bike tour, game drive: watch for herds of Thompson's gazelle, eland, zebra, and hartebeest as you ride. Keep an eye on the sky throughout the tour, as Hell's Gate National Park is home to more than 100 species of birds, including Verreaux's eagles, augur buzzards, vulture, and swifts.
Continue on foot into the park's distinctive gorges, where narrow passageways and caves are sunk into sedimentary rock. After a 1-hour walk, stop by a local Maasai community to learn about traditional life and customs in the Great Rift Valley, then head to Naivasha town or neaby hotel for late lunch. This tour ends back in Nairobi around 6:00 pm with sweet memories.